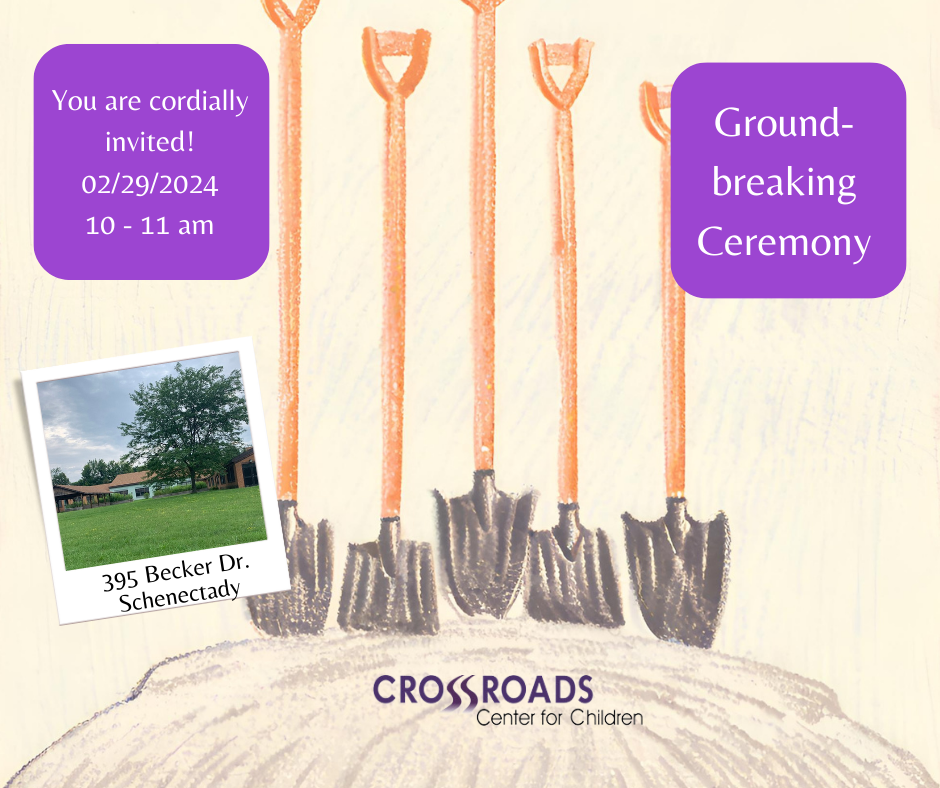 Will you be seen at this event?
 March 3rd, 2018 is the Crossroads gala, "Dare to be Different!"
Purchase Tickets here:
https://www.eventbrite.com/o/crossroads-center-for-children-15640303074
———————————————————————————————
                                          Be a sponsor! Be an advertiser!
Thank you to The Cock 'n Bull and the Bartholmew Family for responding in time to be included in our invitations going out mid-January. Please respond by Feb 1st to be included in the program. Don't forget to include your ad!
 Platinum sponsors send a staff member! For each Platinum sponsorship we receive, one ticket will be raffled off to Crossroads employees to attend this year's gala.
———————————————————————————————-
Be a donor! 
Seeking donors for our Silent or Live auction. sponsor-donor-advertiser sheet
http://crossroadcenter.org/dare-to-be-different-crossroads-center-for-childrens-annual-gala-to-be-held-332018/ 
——————————————————————————————–
Monetary donations are also accepted and appreciated! Simply enclose your check payable to Crossroads Center for Children to the address below, or visit our donate page: http://crossroadcenter.org/donate/ Please include "Gala donation" so that we know  your intention! http://crossroadcenter.org/wp-content/uploads/2017/12/sponsor-donor-advertiser-sheet.pdf
———————————————————————————————
For our overnight guests
THANK YOU to the Courtyard by Marriott-Schenectady at Mohawk Harbor! They have set up a block of rooms with a special discount for our Gala attendees! Additionally, they are offering a shuttle to and from the event for that evening if you're a Gala attendee with a reservation to stay there – you'll need to secure your time and seating.
Just go to their link to book your room!
http://cwp.marriott.com/schcy/crossroads
Hotel: 518-579-6620    240 Harborside Drive Schenectady, NY 12305
Our Contact Information


Crossroads Center for Children,

1136 North Westcott Road, Suite 100




Schenectady

,

NY

12306,

518-280-0083
Thank you to our Sponsors and Donors:
DJ Zac Barr for donating his time and talent to provide music and excitement throughout the evening for the 9th year in a row! And for donating a premier wedding package for our Gala auction!
The Bartholomew Family for being a Silver Sponsor!
The Courtyard Marriott at Mohawk Harbor for donating an overnight for this year's auction!
The Cock 'n Bull for being a Gold Sponsor!
Steve Oill for donating his time and talent to be our Live Auctioneer for this year's gala!
The Capital City Brew Cycle for donating a 6-seat brew tour for this year's auction!
The Tri-City Valley Cars for donating a 4-pack of tickets and snacks for this years auction!
Zack at GameStop for donating a gift card for the auction!
Solar Nails for donating a gift certificate for the auction!
The Turf Tavern for donating a gift certificate and a Turf glass!
The DeFelippos for 2 framed Norman Rockwell prints!
George Brothers for a signed Eli Manning Super Bowl football!
Thank you for purchasing ads in the program!
Diane Marco
The Cock 'n Bull Restaurant
The Chowdhury family
Hudson Valley Communications
Auto Solutions
George Brothers, Inc.